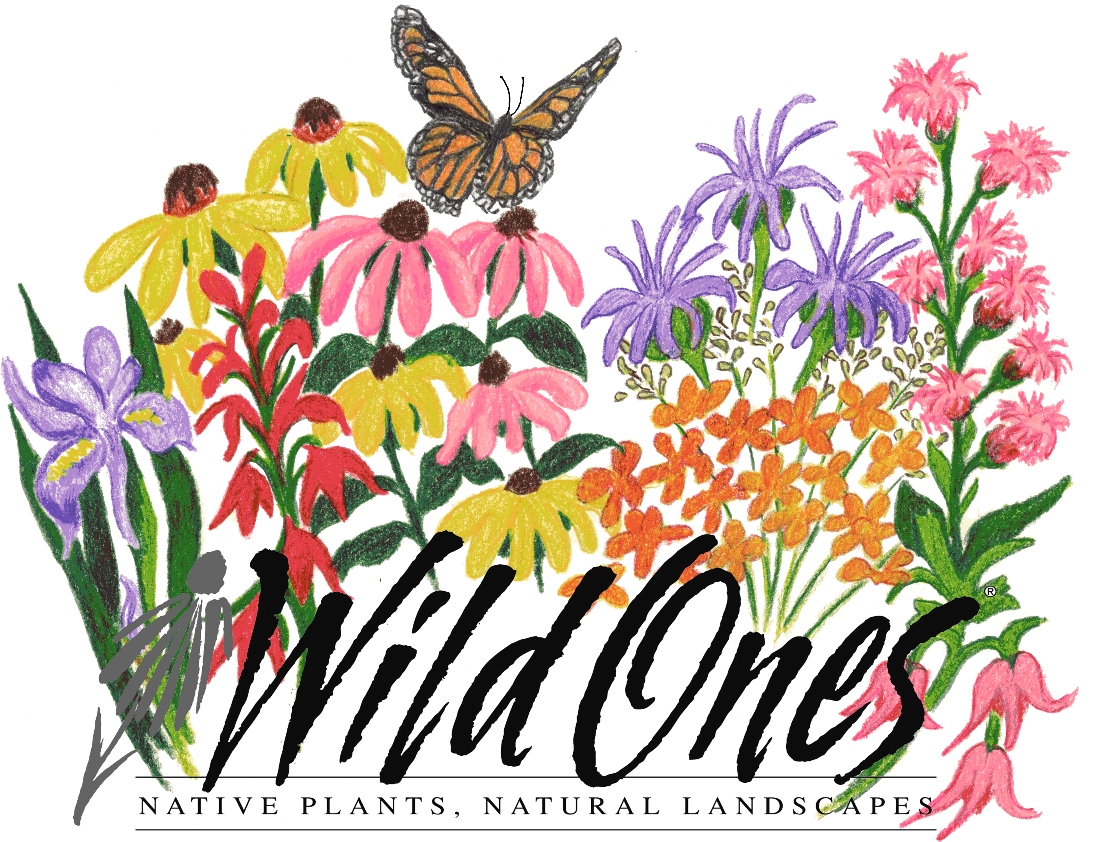 Dates to put on your calendar:
November
---
Native Plant Panel
November 16 at 7:00
(Johnson Nature Center, 3325 Franklin Rd, Bloomfield Hills)
Door open 6:45 PM, PROGRAM at 7:30 PM – Panel Discussion on All Things Native Landscapes
How to start a Native Plant Garden and what to put in it. Sounds simple enough, and the best option is often just digging in. But if you have some questions about this topic we'd like to offer you some answers. North Oakland Wild Ones (NOWO) is part of a national native plant group. At our next meeting we will feature a panel discussion to try to answer questions for you. Our board consists of some very knowledgeable native plant enthusiasts who would be happy to do some research for questions sent to us prior to our meeting or answer questions impromptu.
[email protected]
or through contact us page
October
---
October 19 at 7:00
Door open 6:45 PM, PROGRAM at 7:30 PM – 'Plant This – Not That'
(Beauty AND Biodiversity – Native Plant Alternatives for Urban Landscapes) by Valerie Malaney.
Valerie Malaney is passionate about using native plants and sustainable garden practices in urban environments to extend habitat connections vital to "Green Corridors". Valerie has a Master's in Resource and Ecology Management from U of M and is also an MSU Conservation Steward, Pollinator Champion and Board Member of the North Oakland Wild Ones. She has been incorporating native plants into her yard for 20+ years with over 150+ native Michigan species. We are losing biodiversity at an unsustainable rate! Plant choices matter! She believes we can make a difference whether it is with a single pot of plants, acres of restoration, or somewhere in-between.
November Meeting Nov 23 – Panel Discussion on Gardening with Native Plants